About Me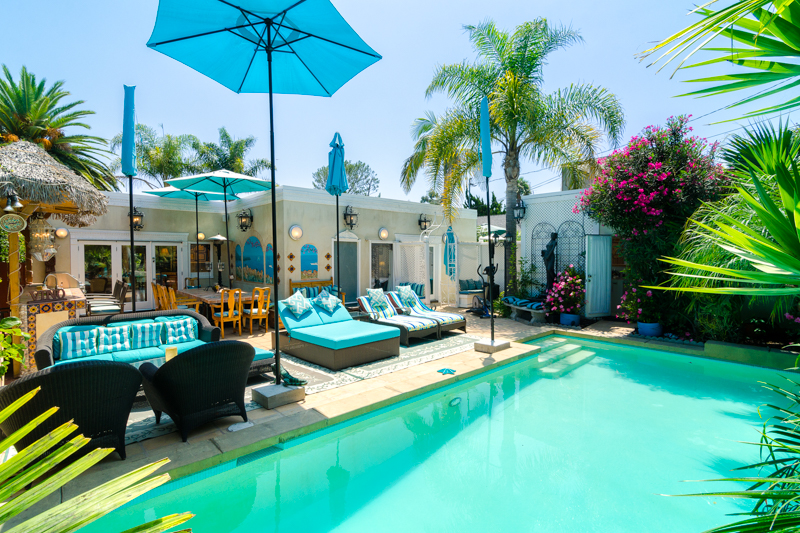 I live in Pacific Palisades and I manage beautiful fully furnished homes in Pacific Palisades for short term rentals.  I list on three vacation rental sites, Airbnb, Trip Advisor and VRBO and post on other sites for month and longer bookings.   The properties are booked 90% of the time, receive 5 star reviews and make my owners much more profit than renting unfurnished to full time tenants.
I am a superhost on Airbnb, I have 100% response rate on Trip Advisor and VRBO.
Unlike management companies I do not accept all booking inquiries.  I vet people thoroughly prior to accepting a booking to ensure that there are no parties and people take care of the properties.
My keys to running a successful vacation management property are:
Have top notch photos and clear inviting listings
Answer all inquiries within the hour.
Vet potential guests to ensure house is taken care of.
Check and adjust prices daily to ensure a high number of inquiries.
Communicate about pre-arrival instructions.
Have a comprehensive guide in the house of rules and notes on the house.  As well as local restaurants, grocery stores, points of interest, etc.
Check in with the guests by text and make sure they are happy.
Answer all questions and concerns from guests right away.
Get personal feedback from the guests of any suggested improvements.
Provide excellent service and get 5 star reviews.
I am looking to add properties to my roster.   And I can do temporary management to give you a break.  This is the personal touch and not a big management company.   Please feel to contact me for more information and to set up a meeting.
Trace Palmer
Managerforvacationrentals@gmail.com
310 751 4859